ALLEGAN COUNTY

SEARCH and RESCUE

We train so that others may live.........


The ACSAR Team is a
100% Volunteer
organization that is
on call to assist the
police and fire
departments when
they search for
missing persons in a
urban or wilderness
situation.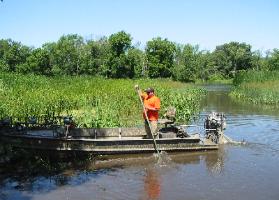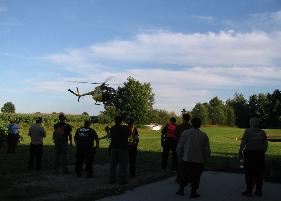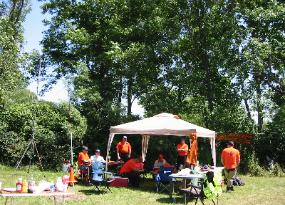 Training
Incident Command System
Command Structure
Victim Information Gathering
Victim Characteristics
Searching Techniques
Map Reading and Charting
Navigation: Compass and
GPS
Basic First Aid
Survival Techniques
Radio Communication (VHF
and Amateur (Ham) Radio )
Crime Scene Preservation
Helicopter Landing Zone
Ropes and Knots

Do you have what it takes? Join us!


Email us at SearchandRescue@allegancounty.org or AlleganCoSAR@gmail.com or find us on Facebook HERE
Allegan County Search and Rescue is not-for-profit 501(c)(3) organization based
in Allegan County, Michigan serving the people of Allegan County and
surrounding areas. All gifts to the Allegan County Search and Rescue are tax
deductable. Please consult your tax advisor for your individual tax situation.